ABOUT US
Ultimate Buildmart which is considered as Best Building Material Store in Pakistan is a one-stop shop for all your interior and exterior material needs. We understand Architects, Interior designers and end user's dreams and creativity. Hence we cater various solutions with extensive choices to make their sketches and dreams come alive.
Ultimate Buildmart philosophy and business model are founded upon the principle of freedom to realize most imagined products and design dreams through the power of exquisite products.
Ultimate Buildmart, founded in May 2004, was originally established with the name of "THE ULTIMATE" which focused on exterior building materials. However, with the passage of time and much hard work, determination and dedication, the company was better branded as "ULTIMATE BUILD MART" as a more appropriate name for the hub of designer and architectural materials.
---
OUR VISION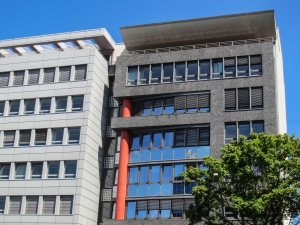 Ultimatebuild Mart strives to make your visions a reality. We source materials from around the world so that you can find the perfect color, texture or material for the perfect look you desires. Whether designing for a residence, hotel or commercial space, you're sure to find exactly what you need and more at Ultimate build Mart.
---
Partners